`` welcome!
There are some new and simpler rules. Be sure to read them!!
Make sure that the character you want is not already taken; register with your charrie's first, middle, and last name.
If you have any problems or queries, do not hesitate to PM an admin; all links to admin profiles are below. We are happy to help.
This forum is rated R. If you cannot handle it, or are not okay with heavy cursing, drugs, or sexual content under any circumstances, I beg you not to join because if all you do is bitch and complain, then I will delete your account because I do not need that drama. Other than that, welcome to Fort Darcy, Washington!
`` site ratio!
females: 9
males: 5

---
veggie vamps: 7
bloodthirsty vamps: 2
humans: 5

`` setting!
place: Fort Darcy, Washington
year: 2009
season: Fall
month: October

yeah, i had to change the year to 2009 on here, cause that's what it says in the plot.
XD
`` c-box!
No Spamming
No Advertising
`` affiliates!
---
Affiliate with Us!

`` credits!
Sidebar: Molly
Skin: Admin Vivian
Graphics: Admin Vivian
Rules, Plot, Canon List: Admin Vivian
The Board: Admin Mariah and Admin Vivian
Everything Else: The Members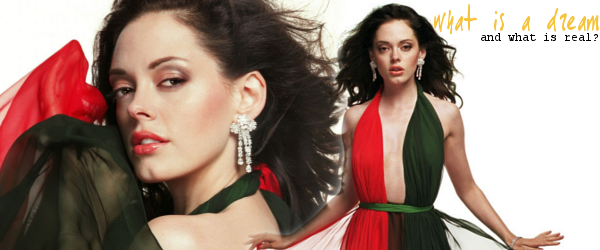 This menu has been disabled
we are accepting
canons and originals at this time.
remember to register with a
first, middle, and last name.

Don't forget about the CotM nominations going on! PM Viv or Mariah in their ((Admin Viv)) and ((Admin Mariah)) accounts.