Welcome to MIDNIGHT MASQUERADE. We are a historical RP set in 1811. That makes us Late English Regency Era. What with decorum and Propriety, it's a hard time to live in. Romances break out between classes, forbidden touches are shared, and much more. Now, vicious murders are happing all across the land. Will you make it, or will it make you?

WHEN REGISTERING PLEASE REMEMBER! ALL CAPS!
WHEN APPLYING, PLEASE REMEMBER LAST, FIRST MIDDLE ONLY!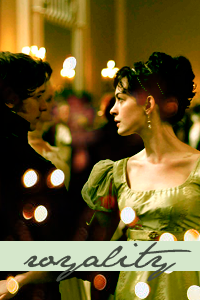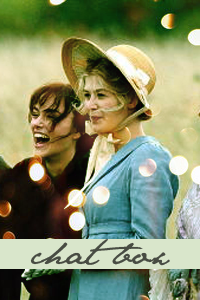 <

MALE OF THE MONTH
COUPLE OF THE MONTH
THREAD OF THE MONTH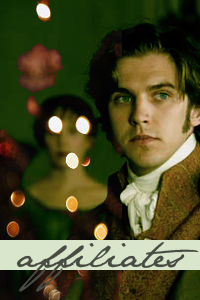 Sidebar: Dana Coding Help: RCR
SKIN GOES TO oh!deer of atf. PLOT BELONGS TO MICKEY?! EVERYTHING WRITTEN HERE IS (c) THEIR RESPECTIVE OWNERS! DO NOT STEAL ANYTHING FROM THE SITE WITHOUT PERMISSION OR WE WILL HUNT YOU DOWN! thank you! ~admin team
Registration benefits
To be able to use all the features on this board, the administrator will probably require that you register for a member account. Registration is free and only takes a moment to complete.

During registration, the adminstrator requires that you supply a valid email address. This is important as the administrator may require that you validate your registration via an email. If this is the case, you will be notified when registering.
In some cases, the administrator will need to approve your registration before you can use your member account fully. If this is the case you will be notified during registration.

Once you have registered and logged in, you will have access to your personal messenger and your control panel.

For more information on these items, please see the relevant sections in this documentation.