MORDECAI DENT.
- Works as a security guard at the mortuary
- Wandering Albatross zoanthrope
- Unquestionably a pikey who probably cannot be trusted
- Sells drugs on the side of his work for Godthul
- Totally shit at his job
---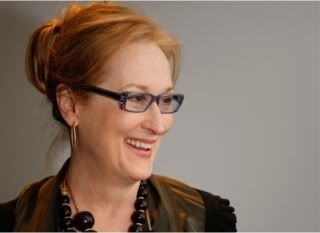 ETHELYN HARPER.
- Works as the receptionist for the 'legal' side of the business, is also Godthul's lawyer
- Thrown out of her law firm for drinking on the job, though alcohol doesn't impair her as badly as it does a human
- Would charge much higher rates if she wasn't so interested in the success of Godthul's scientific work
- Wants a cure to her Spot-bellied Eagle-owl strain of zoanthropy
- Raised by parents who hunted zoanthropes as part of a sect
- Dad was infected and disappeared into anonymity, shortly after which her mother told her she had leukemia. Ethel was still a kid at this point, and she spent most of her teenage life taking care of her mother.
- That was a horrible story. Sorry.