Out yesterday with Tony, Fat Bloke (Martin), Colin "Stumpy" Nurse, Anthony, John and two females who cursed the boat to a bad day's fishing.... Never used to believe all that bad-luck stuff about women and whistling on boats, maybe I do now!
Two cod taken all day, very very quiet. You'll see just how quiet below...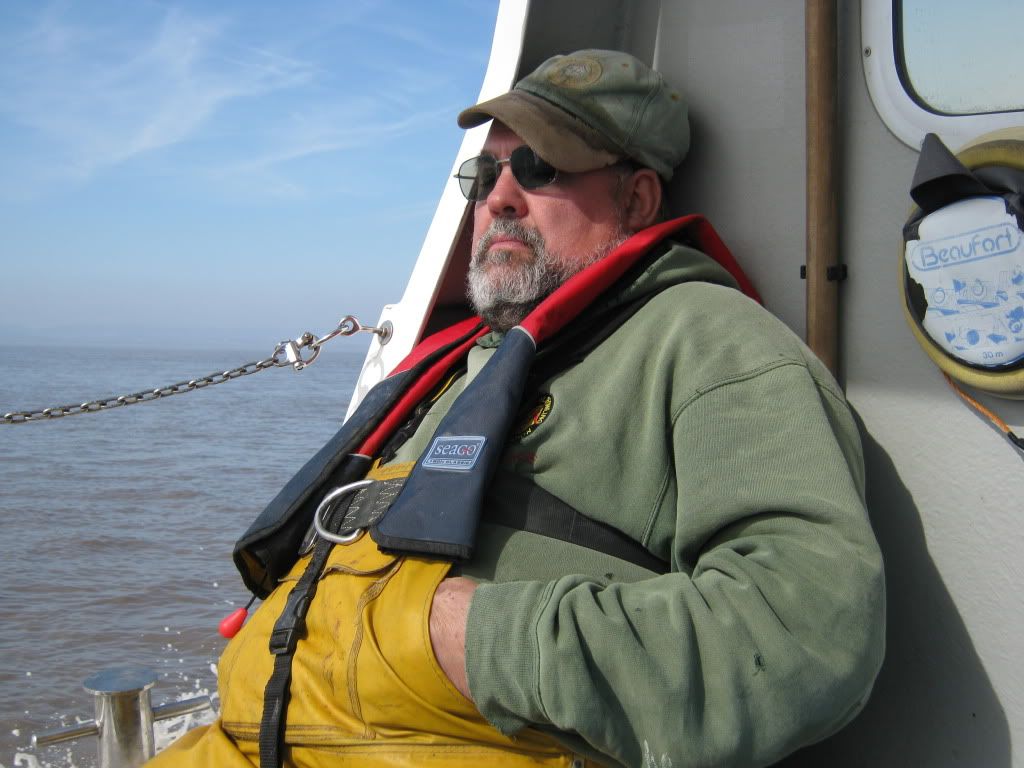 Stumpy gets 40 winks!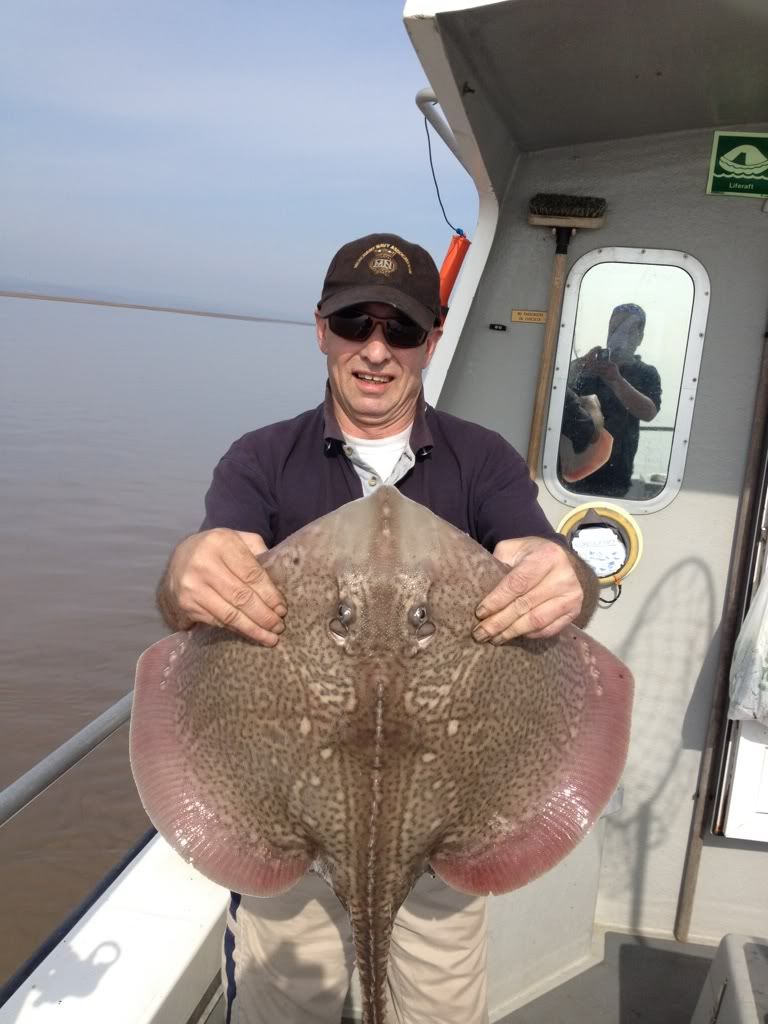 A really good thorny, caught on Friday. (Still got to get a double-figure raymond myself :( ) Look in the reflection behind - the Skipper's looking at dodgy web-sites on his phone again. :D <_<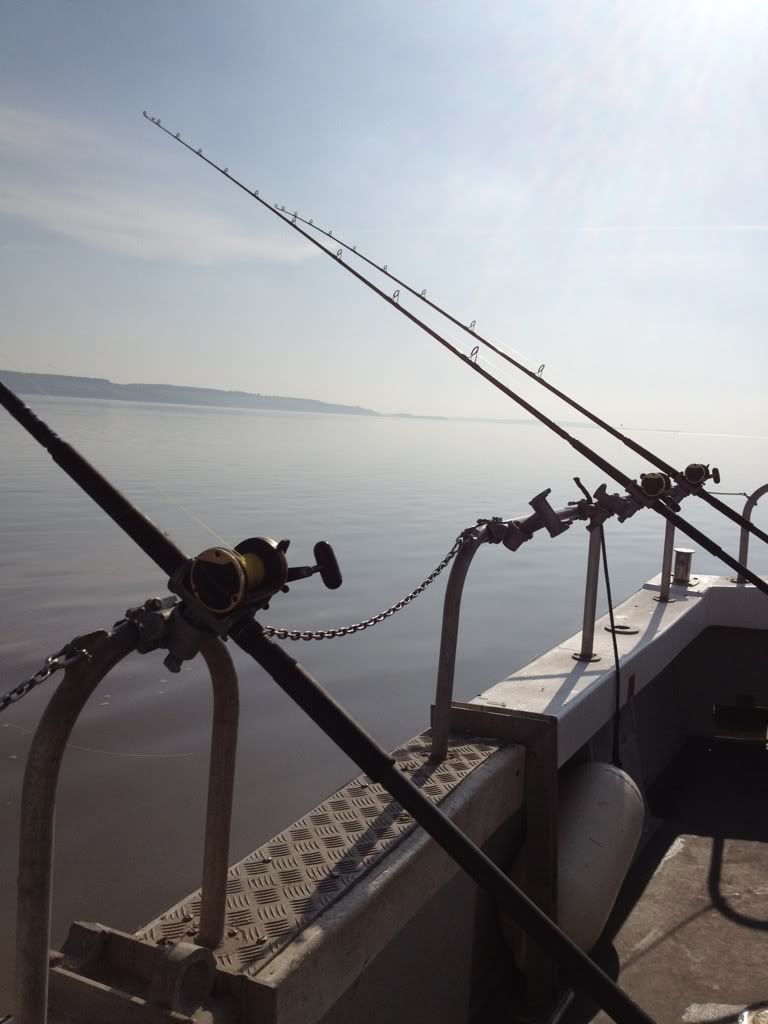 Flat sea - not a lot of movement in those rod-tips though!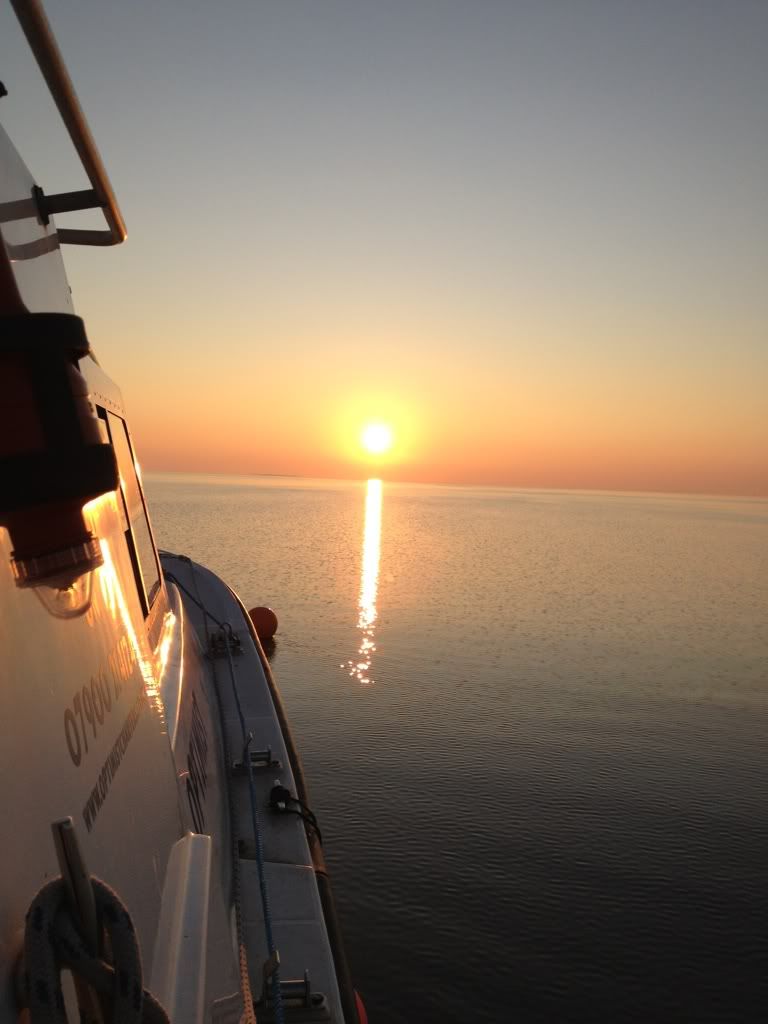 Sunset!
Bring on those Smoothounds!
Tight lines all.