On the water at 10.15 paddled up to mid reef about 150 to 200yds off shore,anchored up and first cast was into a codling 3lbs,next cast resulted in a strap of 4lbs,then snag,snag,snag,snap,snag,bo#;ocks time to move.
paddled back down to my favorite mark to find no tide,and ended up swinging all over the place so decided to drop straght down wound up a couple of turns,yep in to a fish,a bass of 3lb.Then saw this coming.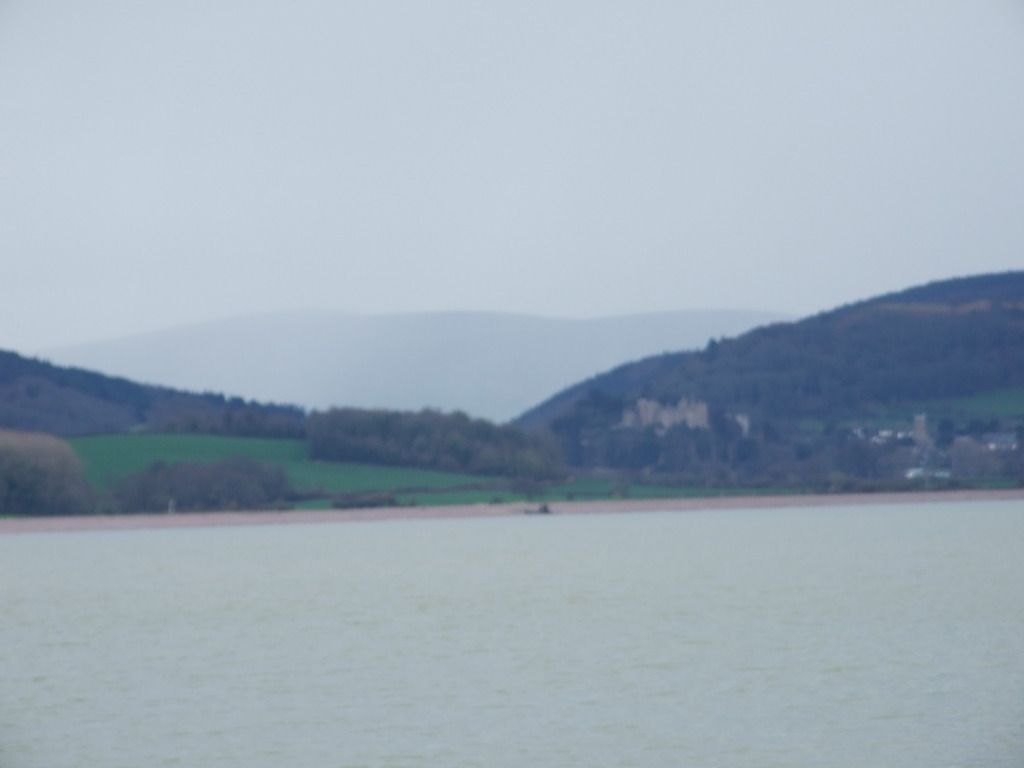 next minute the wind picked up,missus rang,phone dry bay blew away,slipped the anchor,retrived bag,re-anchored,two waves in the yak and to end it all caught a doggie,time to go.as i came to the slip met two guys off out in a rib,sooner them than me!