Ouran Rhapsody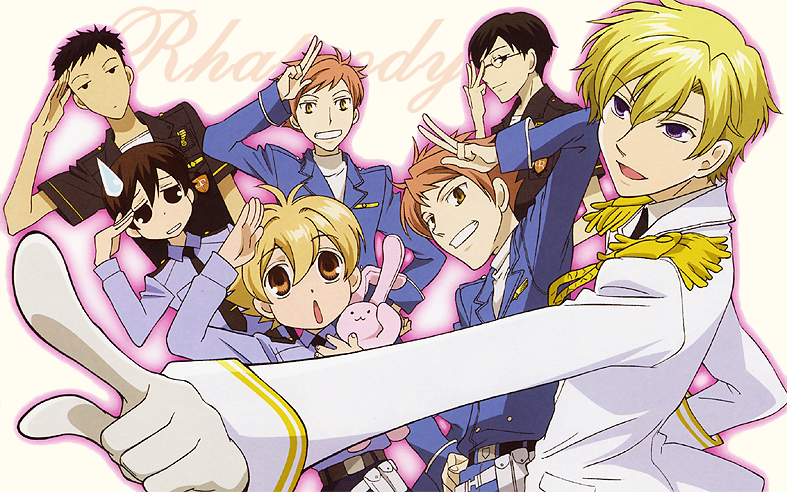 This menu has been disabled
WELCOME

Welcome to Ouran Rhapsody – an Ouran High School Host Club RP.

Rhapsody; an ecstatic expression of feeling or enthusiasm.




STAFF

Admin



Kalira Threngard
(Star)



Admin



Kaden Threngard
(Chaos)






CBOX

CBOX RULES:
1. Drama goes to PMs.
2. No advertising; do that in the forum.
3. Don't be a dick, yo.
4. If you want to RP on cbox, use the IC one linked below.
5. Do not harass members for posts, to be friends with your characters, or anything else. Especially new members. Once you get an answer, drop it.
6. I swear to god if you use too much chat speak I will cut you.
7. Don't impersonate others and try to stick to one name.





AFFILIATES




Listed




Credits

Sidebar: Dana @ RCR
Header: Mimmy @ RCR
Coding Help: RCR
Skin: Vagrant @ Caution! 2.0 Background: The Inspiration Gallery

Original RP by Krispi and Star; all graphics (except the obvious layout ones), ideas and wording come from the both of us back from the original forum in 2008 to now. Please do not take the forum images; they are for Rhapsody only and watermarked, made by Star.