Nice .gif.

I need one that says something about the countdown, symmetry and person standing next to a 52"x22" steel beam.
.


I will post the images that I have here. Hopefully they will be able to help you. I will also send you a PM.


.
.
This is what I have. I don't know if this is what you were looking for.
Symmetry
Post with Person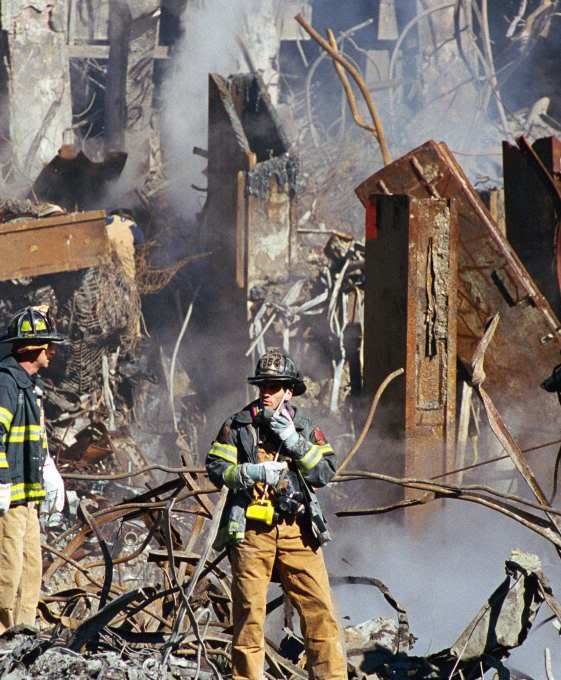 Post Close-Up
Details
.
unfortunate that the PSP doesn't animate .gif files <_<
Thanks for the images. Going on my PSP.
Here is my image archive:
http://PicasaWeb.Google.com/chucksheen