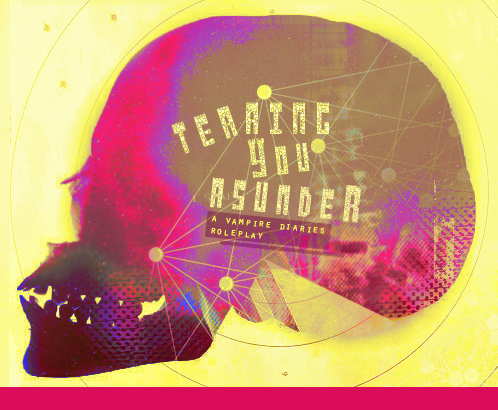 Esther Mikaelson's final act of magic was meant to bring an end to the Originals, and through them to all vampires. With the transition of Alaric Saltzman, her ultimate weapon has been realized - but of course she couldn't create another super being without a failsafe. The link between Alaric and Elena Gilbert has paved the way for a three-way tug-of-war over the doppleganger: Salvatores, Originals, and Saltzman himself.

The rescue orchestrated by Klaus and the Salvatore brothers was a success - Caroline escaped to freedom, and Stefan managed to get Elena to safety. Victory was not without casualties, however - Alaric had Damon.

Elena knew Alaric couldn't kill her without killing himself, and convinced Stefan to exchange her for Damon - but she and the Salvatores weren't the only ones who had learned his weakness. With the Originals united on the warpath and the Salvatores on his heels, Alaric was forced to put some distance between himself and Mystic Falls... at least long enough to stash Elena safely in hiding.