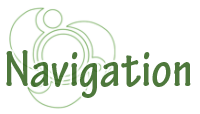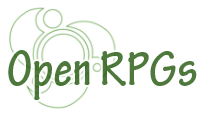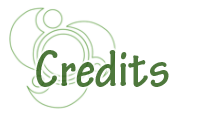 Forum Design: The Beast
Sidebar Base: Roswenth
Spoiler Tags: Aegis

All credit for images/fanart go to their respective creators/owners.

All credit for plots/stories/character creation goes to the respective members of Digital Revolution.

Digimon, and other media featured on DR all belong to their rightful creators. We do not claim to own any of the media, only that we are fans.


So, what are you waiting for? Register and go introduce yourself, I promise we're not that scary.


5/2/12

"White girls, don't just sit there and wait to be picked off! Run while you have the chance! Don't prove the horror movies right!"

-

Tanya BookhardtDigimon: Digital Chronicles

(

Tif

)

Submit a Qot3D

here

!
The following errors were found:
The board administrator requires all members to log in
You must already have registered for an account before you can log in.
If you do not have an account, you may register by clicking the 'register' link near the top of the screen
I've forgotten my password! Click here!
---