Hi All:
Here are today's updates!
Calalily Sims
~~ For em - who has waited so patiently, I finally bring her the Torchwood Team. I hope you like them em. From me, some wall electronics decor. I think I've worked out by now that I tend heavily towards making art deco. I realise this time that I made two sets classed as art deco I didn't actually intend to pay homage to the era twice over, but both of those were my favourites. In the current house I live in, we have switches like the green and gold set, and in the house I grew up in, we had switches that were the old bakelite ones. Enjoy and see you soon!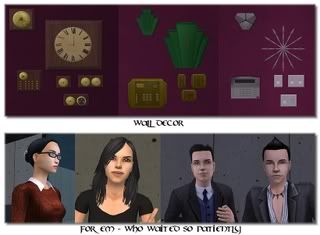 Inifinite Sims
has news about a few Sims 3 Fan days that took place recently. Stop by and catch up!
Liana Sims 2
~~ 2 new teen outfits from Milano!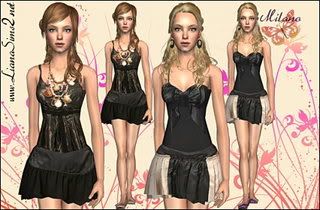 Milano Sims 2
~~ New female undie from Rosaline. :D

Parsimonious
~~ some updates related to old sets (check out the Update Diary for specifics), new poly count cut-off points and 4 new outfits from Salix Tree! :D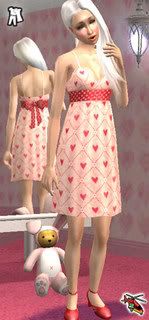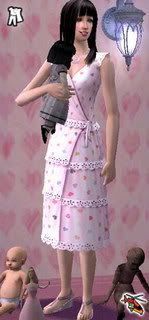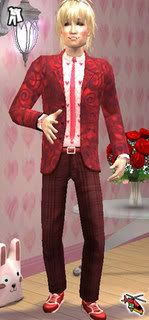 Sim Estates 2
~~ 2/6 - This week we have a great 4 bedroom corner lot designed by Nik & I have created four new wall sets (not all shown), the M&G bay window in white & a beautiful Tudor style home, Enjoy!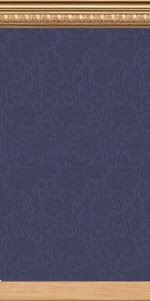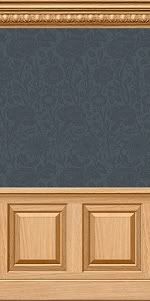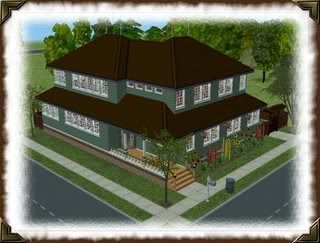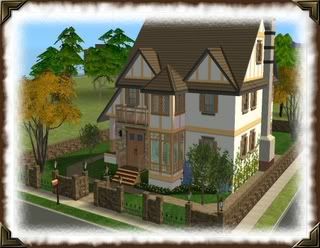 Snooty Sims
has news for us. :D Also attended a FanDay for MySims Party and MySims Racing. :D
XM Sims
~~ new hair and clothes for our simmies.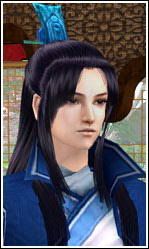 That's it for today. See you next weekend!
Andrea
:boogiecat