Hi All:
Hope everyone had a great New Year! Onto the updates!
Calalily Sims
~~ Sorry it's been a while guys - this was a big set. Thanks to Missbonbon for the idea, and the awesome Quinctia, mando and other assorted PMBD pirates who popped in to help me on my quest. Thanks also to various peeps at Sims Cave, who helped me get a perspective on what they liked and hated about custom beds. . . . If you followed my signature here from PMBD, and wondered what it was about,
this is about my current avatar and forum title at Sublime Simming forums born of the Secret Santa present I gave the lovely Emma of Illusions of Grandeur. I'm sure if you ask her nicely, she'll consider sharing. I had some FTP issues, but Huge Lunatic talked at me until I figured it out, so thanks! I appreciate it. You'll notice that there's also a new section - for meshers - a tutorial section. I can't guarantee that it will help anyone, but I'm always available at PMBD if you want to ask questions. If I'm not there, I am sleeping, or possibly dead. Enjoy.
Digital Perversion
updates with 6 new outfits :D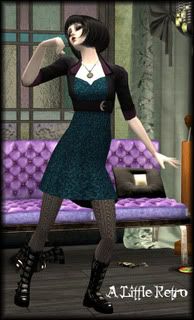 Fresh Prince Creations
December 31, 2008 -- What!? Clothes from Fresh-Prince? Yes, that's right. I just wanted to do something different for a change. Don't worry, it's a once in a lifetime thing. I made casual-formal clothes for adult males, called Simply Formal! If you like this creation or any other of my creations, please donate. Thank you guys, and have a great day! Enjoy the new clothes!
Happy New Year! Today I have a very lcool concept car for you, it's a 2005 Chrysler Firepower Concept! If you like this creation or any other of my creations, please donate. Thank you guys, and have a great day! Enjoy the new concept!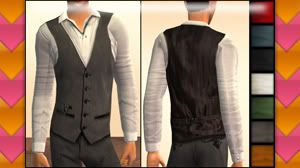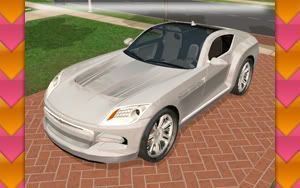 Infinite Sims
has lots of news for us. :D
Liana Sims 2
updates with a release of 2 donation outfits. :D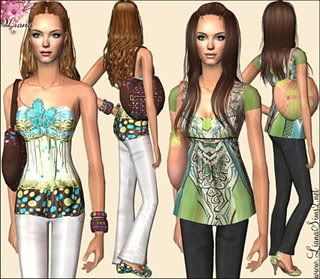 Parsimonious
~~ Happy New Year to all our visitors for 2009. Our Christmas event items have now been moved to our regular sections.
Since Nov 2008 we now pay extra for all bandwidth over 220Gb per day. You can help us meet additional costs by disabling advert blocking when visiting this site. :D
Sim Estates 2
~~ 1/3 - We would like to wish everyone a very happy and healthy New Year! In today's update we have 4 new outfits for your elder ladies designed by Magic Jar, 2 are dresses and 2 are either everyday or outerwear. I have a non-holiday versions of The Carrington, Tazio Lofts, Miss Mae's Boarding House & The Sugar Plum Bakery, Enjoy!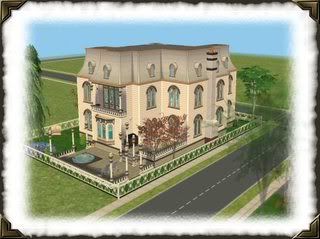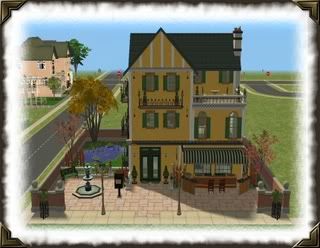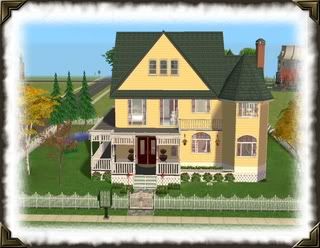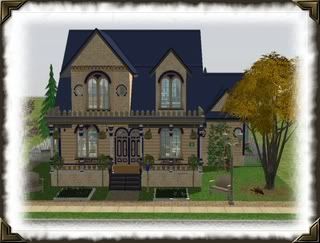 SimCredible Designs
03 / January / 2008 ~ Happy New Year!!!! Opening our 2009 Downloads Season, we brought the Myth Bathroom with 10 new meshes :) We hope you enjoy it & have a Happy Simming!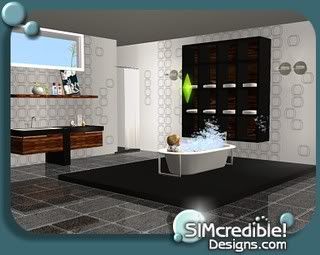 Snooty Sims
updates with Sim news and site news :D
XM Sims
updates with a new hair for our female sims. :D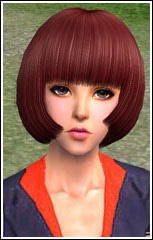 That's it for today! Hope everyone has a great week and see you next weekend!
Andrea
:boogiecat