Have added a ton of historical dresses plus will be adding capris/cargos this weekend.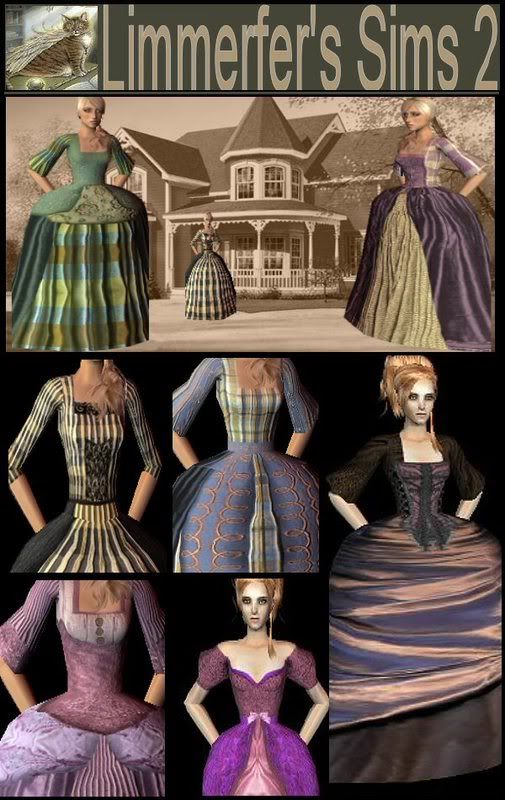 Yep saw this and added it to Thursday's finds, absolutely gorgeous sis :hug2
Stunning dresses, thanks Mel :hug2
Thanks so much! I have really gotten into the historical dresses because of the beautiful fabrics and details. All that silk and brocades with gold embroidery...ohhhhh so pretty.